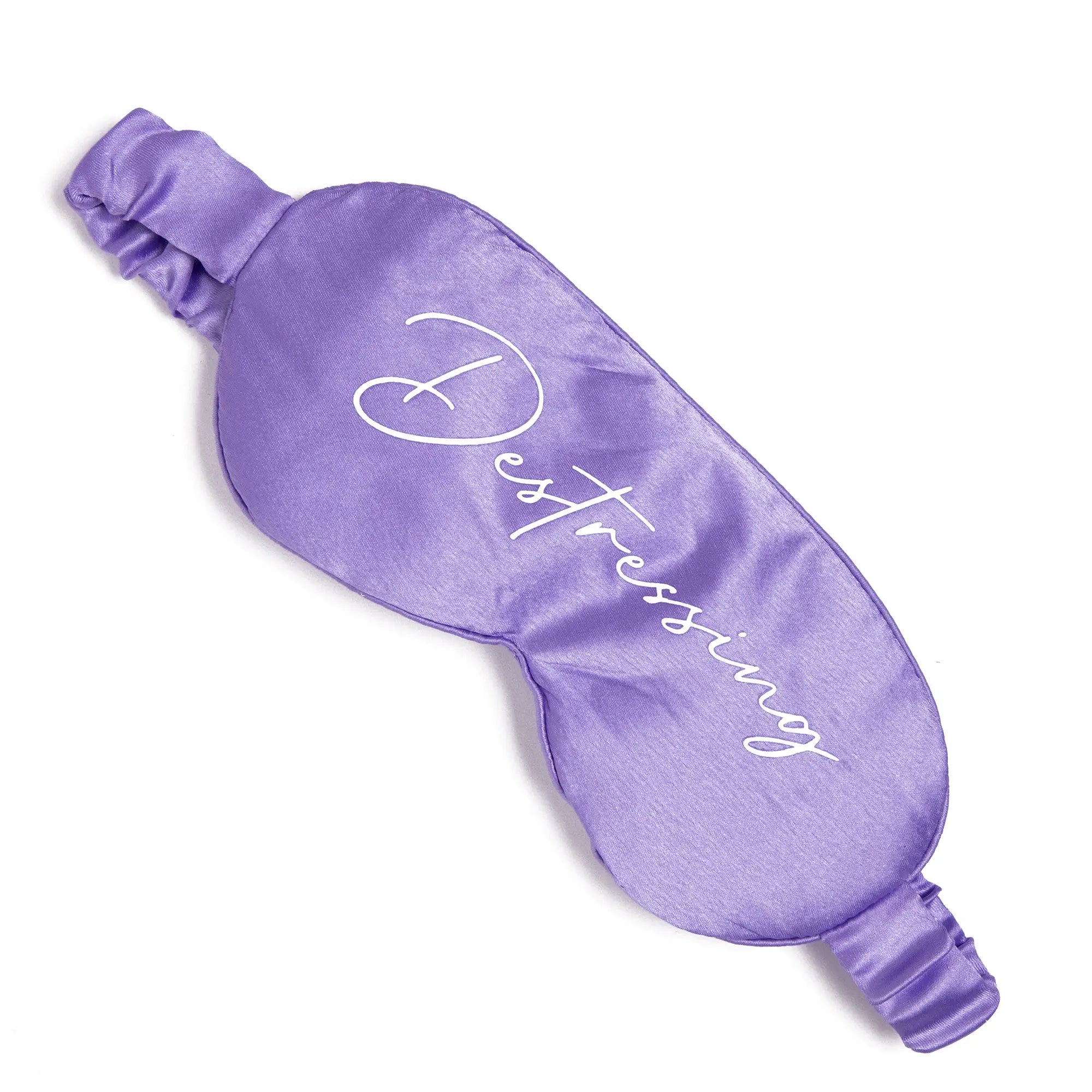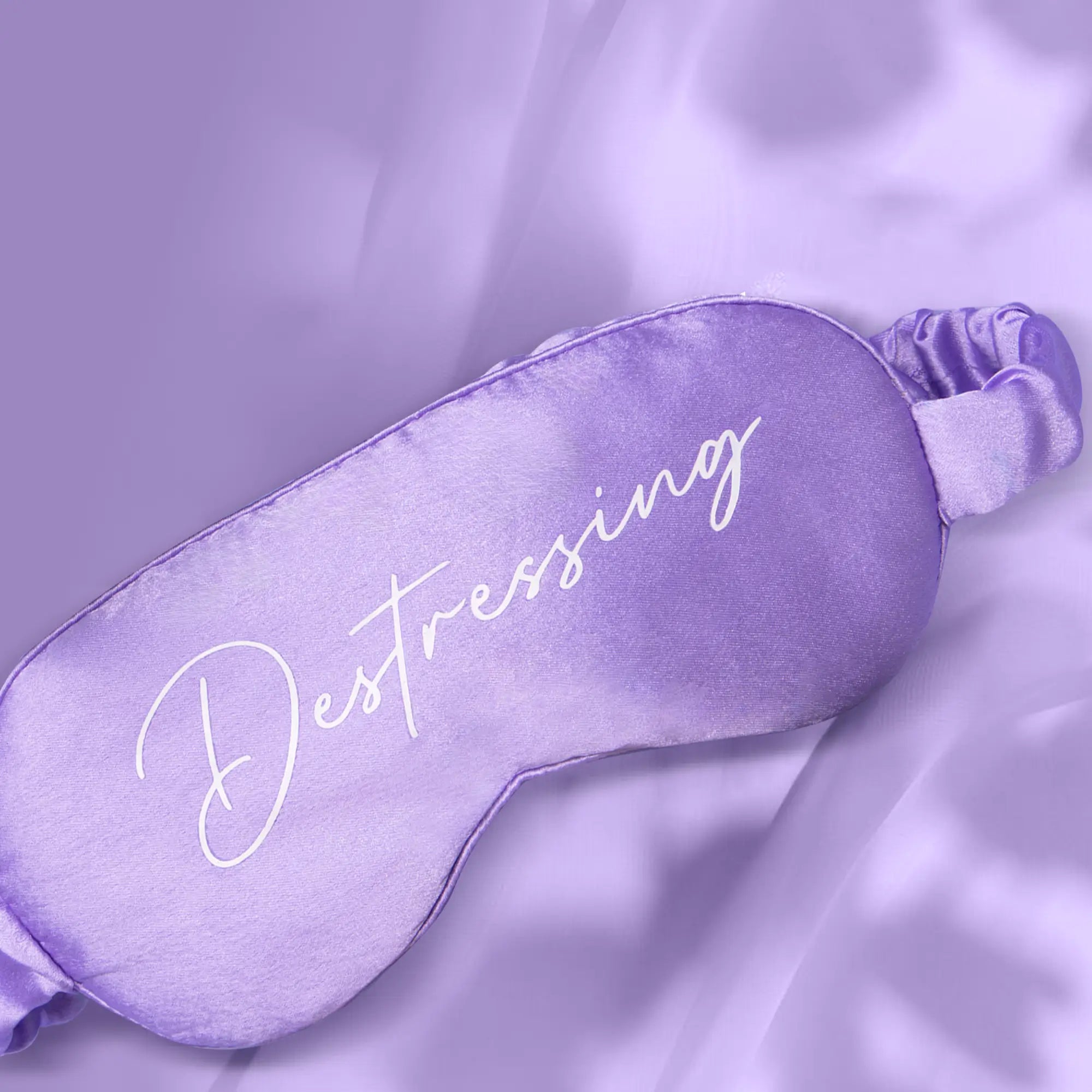 Destressing Satin Eye Mask
SHIPPED TODAY WITH EXPRESS DELIVERY
REASON TO LOVE
• Our pillow-soft eye mask will help you drift off to sleep in no time
• The soft satin fabric is gentle on the skin and induces a feeling of relaxation
• It has a premium finish and a weightless feel - it doesn't tug on the skin
• Its compact size makes it the perfect compact travel companion
MADE WITH:
Fine Satin Cloth
• Fasten the satin sleep mask over your eyes and slip into undisturbed sleep in minutes.
• Compact and comfortable, it's your perfect travel companion that will help block out any distractions
• Take a quick nap whenever you need.

• Our Destressing Satin Eye Mask is compact, pillow-soft and made of the softest satin to fasten to your face without tugging or pulling at your skin
• The satin has a soothing feeling when next to the skin and helps you drift off into serene sleep to energise and relax to take on the challenges of the next day.
• With a premium finish and compact, comfortable design, it is the perfect carry-on for your travel needs and helps you drown out the noise of the day and ease into your beauty sleep.
SEREKO is at the forefront of Psychodermatology, a new field of science that explores the link between the mind and skin.
We believe that the mind and skin are interconnected, and stress can have a negative impact on the skin. Our philosophy is all about "beauty from within". All our products are equipped with our patented NeuroCalm™️ formula and natural ingredients, designed to help with various skin problems and reduce stress. We believe in both internal and external serenity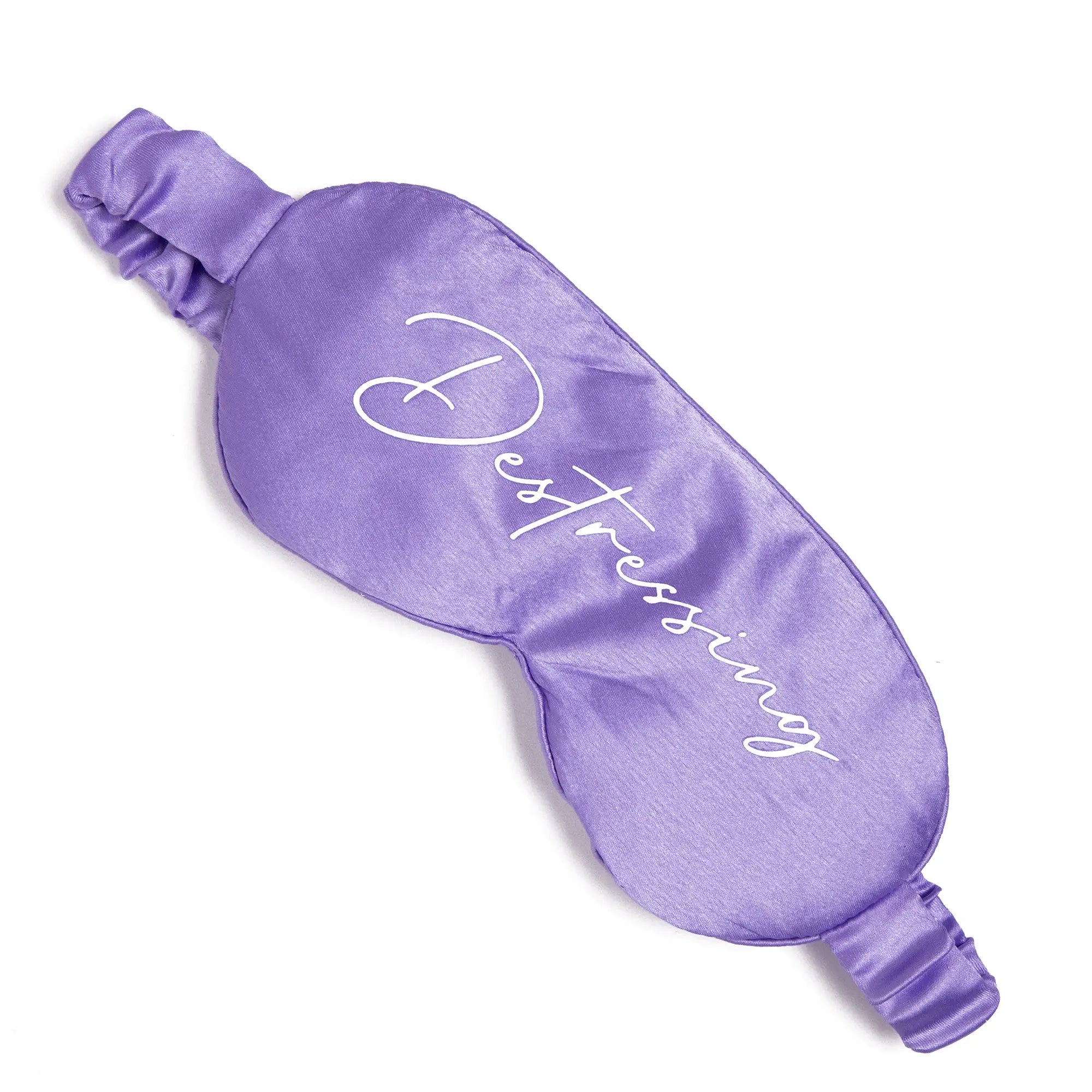 Recommended regime
This product has no reviews yet.