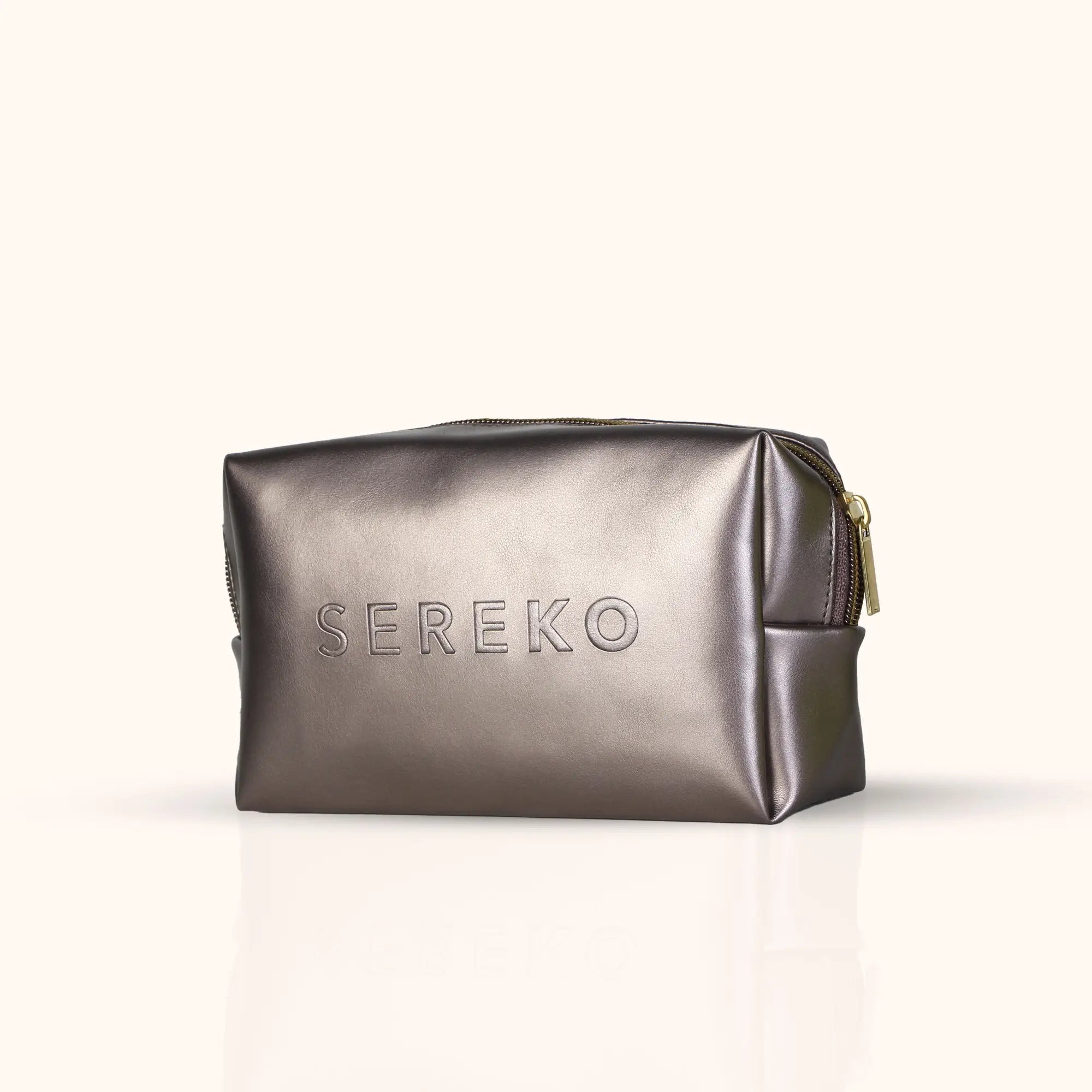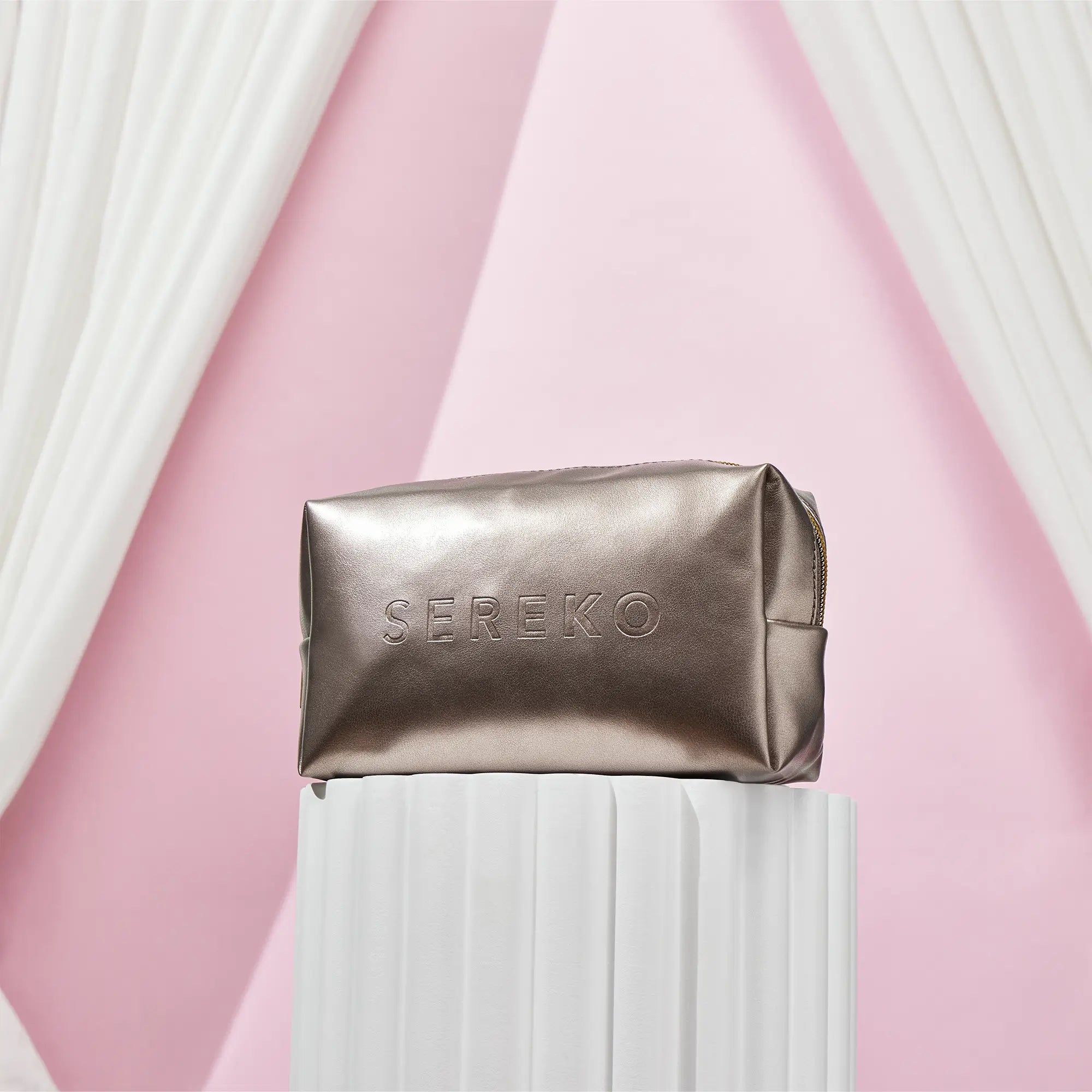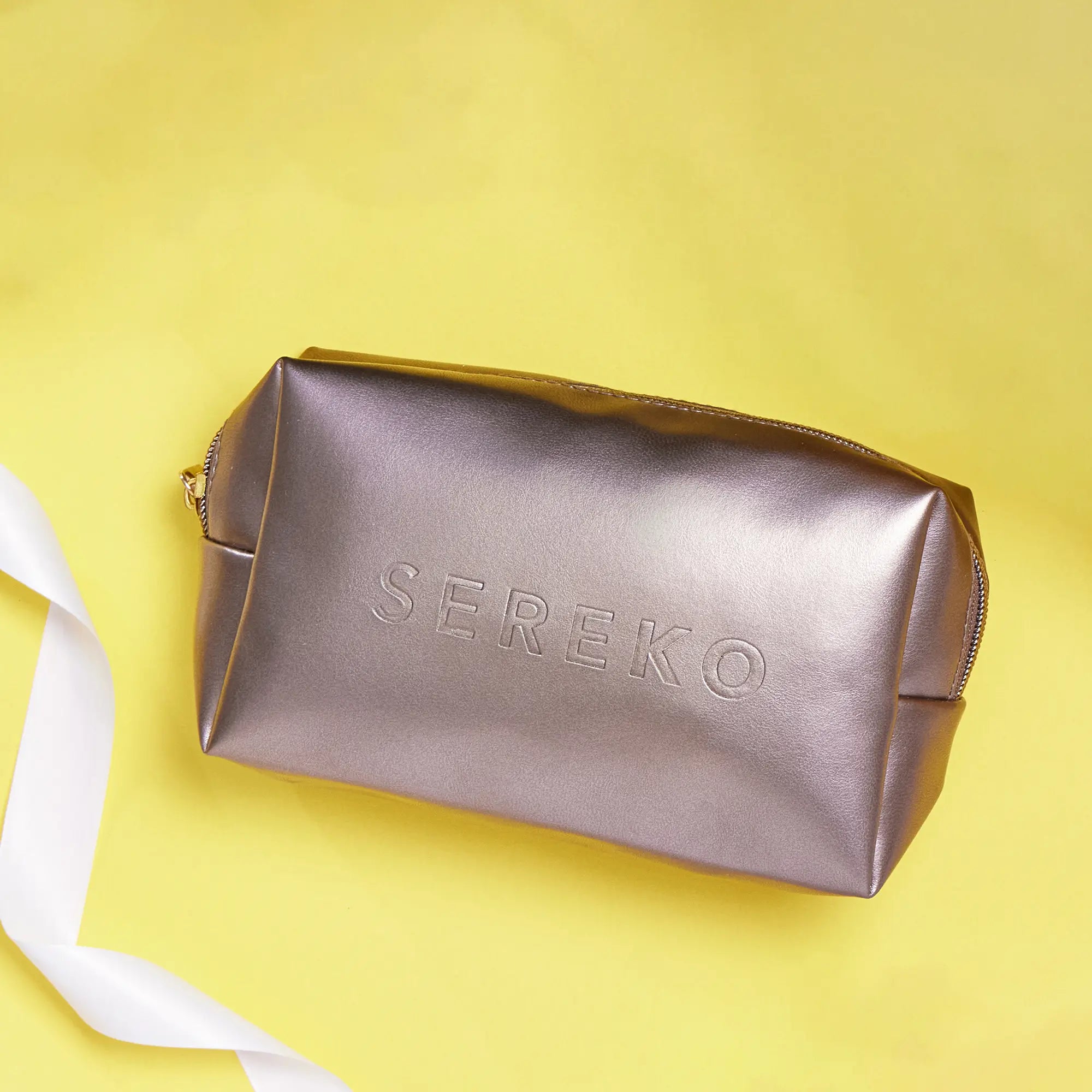 Luxury Vegan Leather Pouch
SHIPPED TODAY WITH EXPRESS DELIVERY
REASON TO LOVE
• It works as the perfect travel bag to take all your essentials on-the-go
• Compact, yet spacious, it can go into your luggage or your work bag
• Has a smooth and chic metallic finish, making it the perfect home for your everyday products
MADE WITH:
Sleek high quality vegan leather
• An easy travel essential that is compact and spacious enough to carry all your necessities.
• Can be used as a makeup pouch, a skincare pouch or anything else you need to take on the go.

• Our Luxury Vegan Leather Pouch has a premium metallic finish and has been carefully crafted to carry all your essential products for you to take on the go in the chicest way. • It has been designed carefully to be compact yet spacious and slip right into your luggage, making it the perfect travel companion. • We were careful to ensure that we use vegan leather, as we do not wish to cause harm to animals to deliver excellent products for you.
SEREKO is at the forefront of Psychodermatology, a new field of science that explores the link between the mind and skin.
We believe that the mind and skin are interconnected, and stress can have a negative impact on the skin. Our philosophy is all about "beauty from within". All our products are equipped with our patented NeuroCalm™️ formula and natural ingredients, designed to help with various skin problems and reduce stress. We believe in both internal and external serenity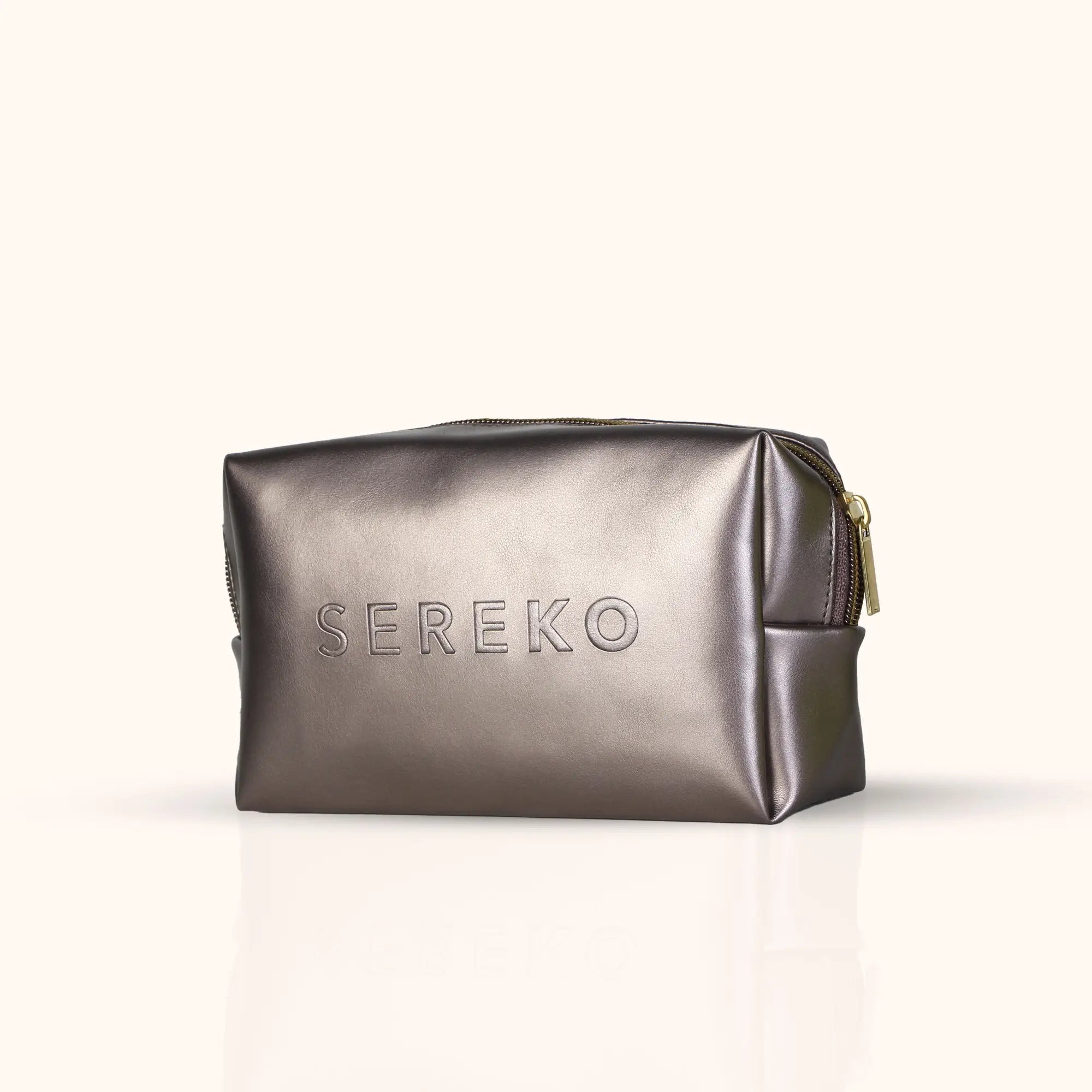 Recommended regime
This product has no reviews yet.